Domestic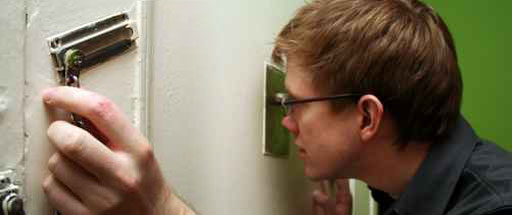 Locked Out or Lost Your Keys?
If you are locked out of your house or have lost your house keys call our 24-hour emergency hotline on
0800 328 6002 - we will get to you fast! Armour Locksmiths employ only professional Locksmiths who, using the latest technology and techniques, will gain entry to your house with the minimum of fuss.
As professional locksmiths we will open your door by lock picking or drilling the lock, keeping any potentially costly damage to the surrounding door to a minimum.
Locked Out - Keys Inside?
If you have accidentally left your keys in your house and are now locked out call our 24-hour emergency hotline on 0800 328 6002 and we will get a locksmith to you fast! Armour Locksmiths can gain entry to most locks without having to change the lock, enabling the continual use of your existing set of keys.
Moving House - Who Else Has Keys?
Changing locks is easily overlooked in the whirlwind of moving house, but it is frightening to think how many people could have duplicate keys to your new home. We strongly recommend changing your locks for your family's safety and your peace of mind. To be sure that your property is fully secured call Armour Locksmiths on
0800 328 6002 for further information or a quote.

Why Change The Locks?
Moving house is a highly stressful experience so it is no surprise that securing your new home by changing the locks can be overlooked. However, unless you knew and trusted the previous tenants it is unlikely that you will know exactly how many sets of keys were cut and are in circulation for your new property.

Have you been Burgled?
Because most criminals prefer not to be seen, you're not going to realise you've been broken into until you're inside the house.
Dealing with the Police -
Call Emergency Services on 999. Ask for Police. Once you're through then you can start by telling them that your house has been broken into. They'll then ask you for clarification of the crime. You'll need to know things like:
What time did you arrive home?
What time were you last there? (If you've been on holidays let them know what time a family member or friend was last there)
How did the crook get into your house?
Was anything stolen?
Your address and contact details

Dealing with the Insurance Company -
You do have house insurance right? Give them a call and explain whats happened. They'll send you out a multi-page Claim Form. Fill out the form, including receipts for stolen goods and pricing information for replacements. You'll need the Crime Reference Number from the police report for this part as well. Make a copy of everything and mail in the original documents and copies of your receipts.